Short Course &
Practice Facility Design
Golf is far more than a sport, it is also a recreational pastime playable by all generations and abilities. Faldo Design firmly believes the game's facilities should be designed in such a way that golfers, in equal measure, have the opportunity to improve their skills, can have fun playing the game with as few restrictions as possible, and can then choose to move on and test themselves in a competitive environment.
Shorter forms of golf and different types of facilities have become a vitally important part of the game. Sir Nick Faldo has long-promoted the development of par 3 and shorter courses to help maintain and grow golf's global popularity with recreational golfers and considers variety in the game's facilities a fundamental part of its attraction, structure and future growth.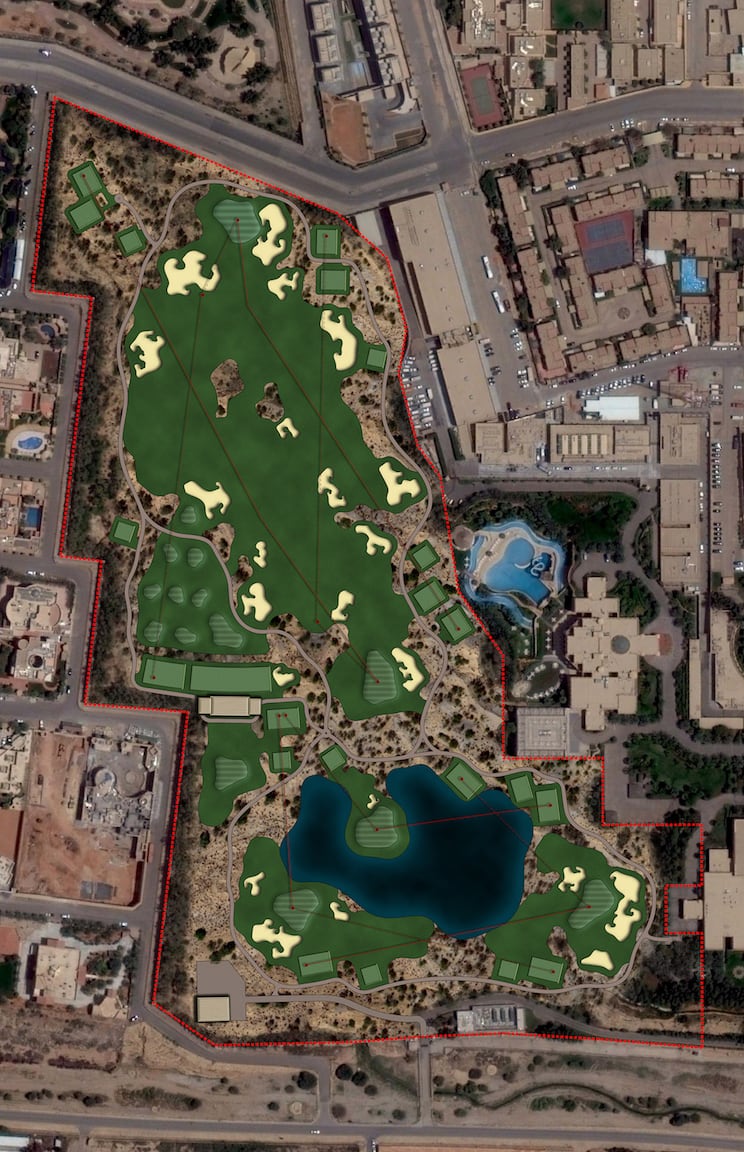 I believe there is a great future in par 3 and short courses. They are especially appropriate for resort style golf and in situations where people do not want (or are unable) to spend the best part of half the day on the golf course.

— Sir Nick Faldo
The value of shorter facilities can often be overlooked. Beyond the entertainment they can provide to all levels of golfer, they are a speedier alternative to traditional 18-hole layouts for busy modern lifestyles but still offer the same quality golfing experience. Most importantly, they are an ideal introduction for those new to the game and act as stepping stones for less experienced players. As stand-alone facilities, or in addition to full-length courses, they offer families and groups a relaxed environment in which they can play the game together without the pressures associated with longer layouts.
From a development standpoint the benefits of alternative golf facilities are clear. Land requirements are much reduced compared to larger full-length courses so they are an excellent alternative for smaller land parcels, particularly since commercial opportunities (retail and F&B) remain high. Smaller golf playing areas also have a much reduced maintenance requirement, potentially providing a more sustainable solution than longer courses, whilst operationally, comparable costs are generally lower.
There should be no limit to golf's variety – it is a game and sport that should be enjoyed in multiple formats, and as designers we seek to develop new concepts that break the mould and offer golfers enjoyable and memorable golf experiences.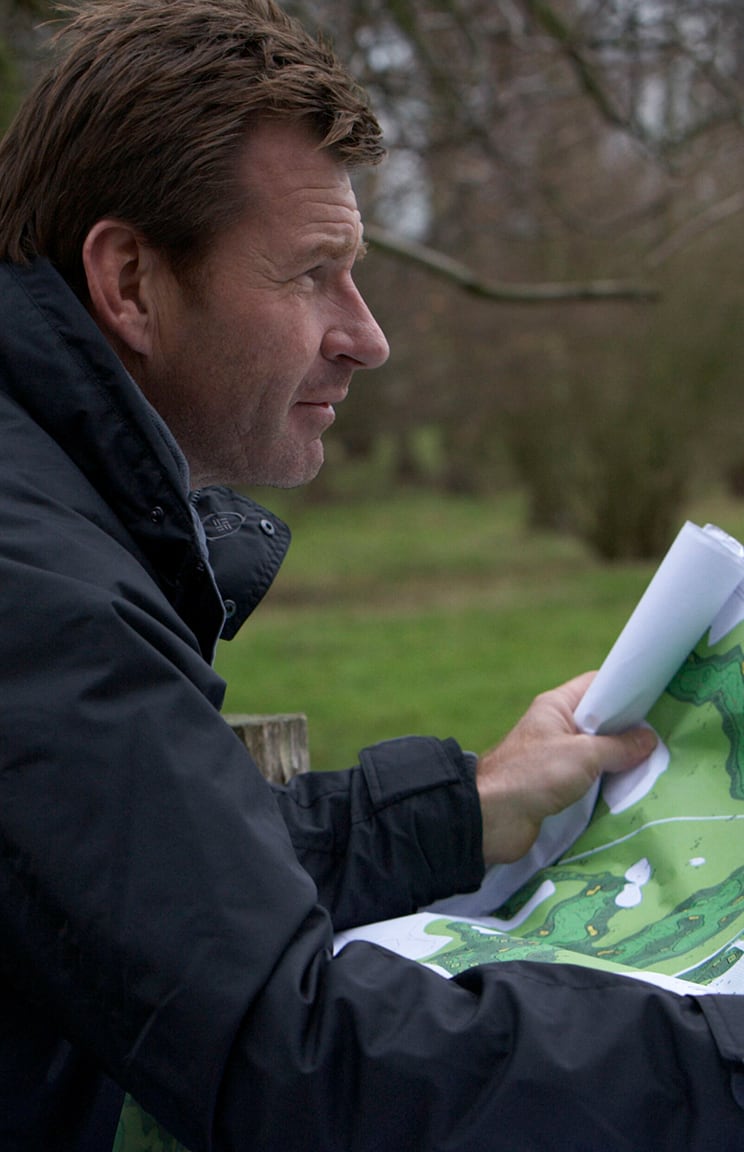 ---
Case Study

Course Highlights:
Championship standard golf course
Par 71 / 6958 yards from Championship tees
Full service practice range, putting and chipping greens
Routing layout that passes through three distinct landscape environments integral to the course design – coastal dunes, rice paddies and vegetated rocky hillsides



Environment/Sustainability:
Each different course environment was preserved and enhanced as part of the course construction, maintaining habitats for native wildlife whilst providing a unique journey for the player on his round
Approximately only 30ha of grass areas (including tees, fairways, roughs and greens)
Southeast Asia native grass species Zoysia matrella was used on all playing areas except the greens; it requires less irrigation than most other warm season grasses and provides excellent playability throughout all seasons
All rough areas were planted with native grass and scrub propagated from the site whilst nearly 1000 new trees common to the area were introduced
Approximately 3ha of rice paddy areas dotted about the golf course that adds ecological and social value to the course, as well giving it an intensely local character
Storage lake collects water harvested from course via sub-surface drainage; shelves in the lake and enhanced existing on-site water courses were planted with native aquatics that attract birds and create habitats for aquatic life
Built Form:
280ha community on Lang Co Bay, framed by 3km beach
Resort includes a Banyan Tree and an Angsana branded hotel, private villas and residences
Branded spa facilities offering treatments from Indonesia, Thailand and China
Convention facilities to host business functions and gala events, and a 32m2 stately ballroom