Faldo Design Signature Course coming to Pakistan
Oct 16 / 2018
Our latest Sir Nick Faldo Signature Golf Course announcement with The Defence Housing Authority (DHA) Multan, Pakistan, is about much more than just a golf course on the property of a high-end residential community. It's about more than expanding our portfolio to 25 countries. To those of us who have a lifelong commitment to the sport of golf, it represents the opportunity to spread the game to a previously underserved country.
Sir Nick has for decades dedicated himself to spreading the game of golf to new pastures through his charity – the Faldo Series. At Faldo Design, we share that commitment and Pakistan is fertile ground for golf development with an abundance of talent and passion for golf. The project represents an exciting opportunity to tap in to this reservoir of talent.
"This course will not only represent a new recreation and lifestyle property in Pakistan but also a true opportunity for our sport."
-Sir Nick Faldo
_________________
Every Faldo Design Signature Golf Course project represents significant design challenges. During the first phase of each project, the team tours the site to get the project started.  After all our years of experience, we still find ourselves in awe of the rich culture and unique beauty of each site. Multan, Pakistan was no different.
Our project with The Defence Housing Authority (DHA), represents an opportunity to bring the sport of golf to a new audience while also developing the existing talent and passion for the game in Multan. The landscape and terrain reminds us of our Vattanac Golf Resort in Cambodia where we were able to transform this flat open space by introducing large stepped spectator mounds inspired by certain temples at Siem Reap. Here we are looking to transform a flat, semi-open space (there are fruit orchards on half the site) into a new landscape with regional/national influences within which we will design a golf course.
The course is over 7,500 yards long so it will challenge the best professionals and could help to produce tour pros from Pakistan in years to come. In the next phase of development, we begin to design each hole, incorporating challenges and game strategy.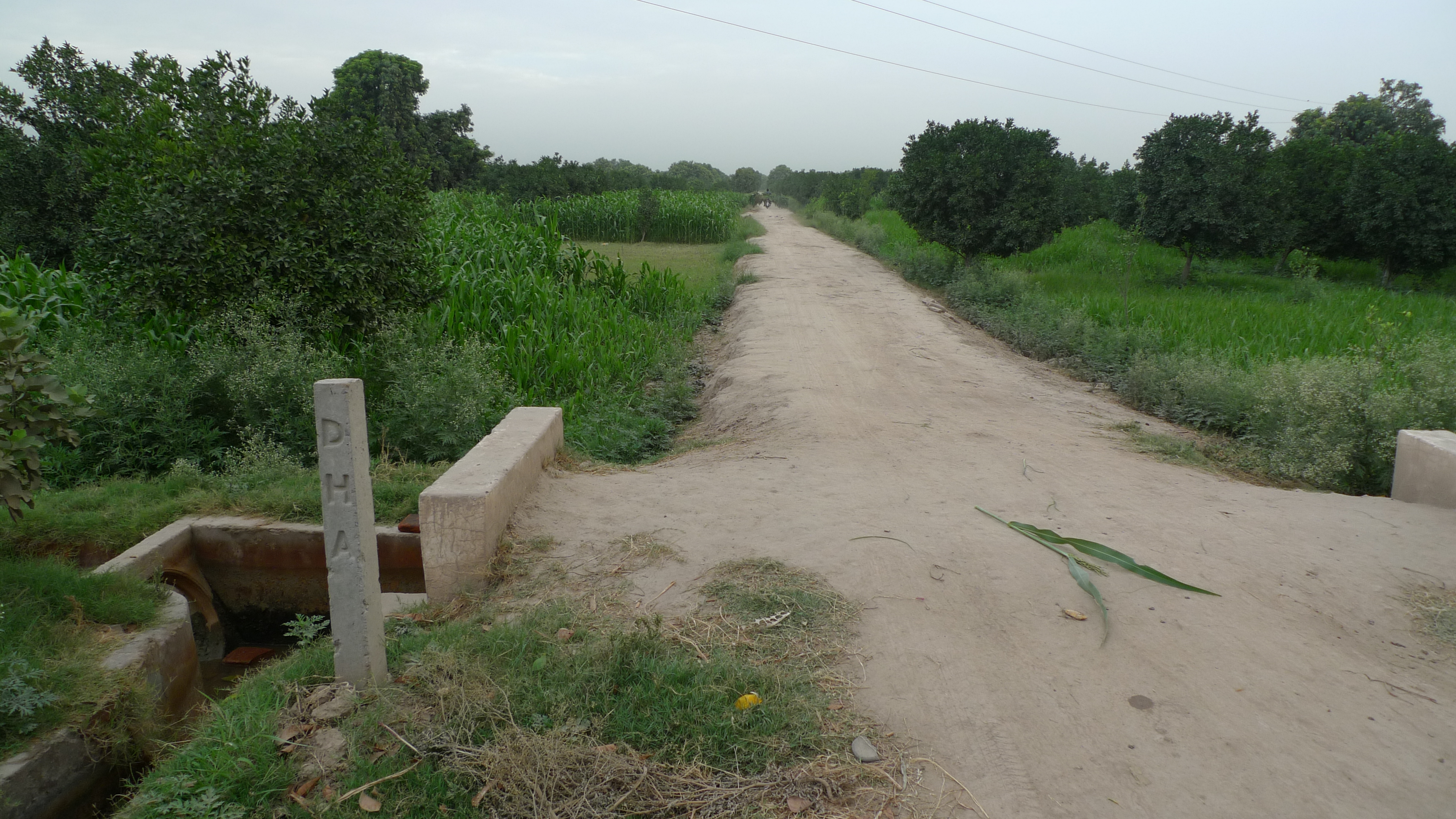 This is where Team Faldo excels. We are fortunate to be able to bring "A Champion's Vision" to our projects with six-time Major Champion Sir Nick Faldo leading the team. His experience and style of play ensure this course will be focused on strategy, memorability and sustainability.
In Multan, this experience and this course will help to bring new players into the game whilst also providing an exciting and memorable challenge for all golfers who play the course.