Faldo Design Profile
A Passion for Golf Course Design
With a focus on strategy and memorability, Sir Nick Faldo and the award-winning Faldo Design team offer golf course architectural services internationally. Every Faldo Design course is unique, reflecting the vision of one of the sport's most celebrated champions. With more than 50 projects in play or in design planning around the globe, we create courses that respect and sit in harmony with the natural environment.
Regarded as one of the game's greatest strategists and shot makers, Sir Nick Faldo's understanding of course conditions and their strategic complexity was evident throughout his playing career. His mastery of golf course strategy – so celebrated in his play – is the cornerstone of his design philosophy.
Under the influence of Sir Nick Faldo, each Faldo Design is an illustration of both his professional experiences – playing the world's most strategic golf courses – and personal ones – visiting the world's finest resorts and walking the most celebrated pieces of real estate in golf. Ultimately every design retains immense local character, ensuring guests a memorable golfing experience.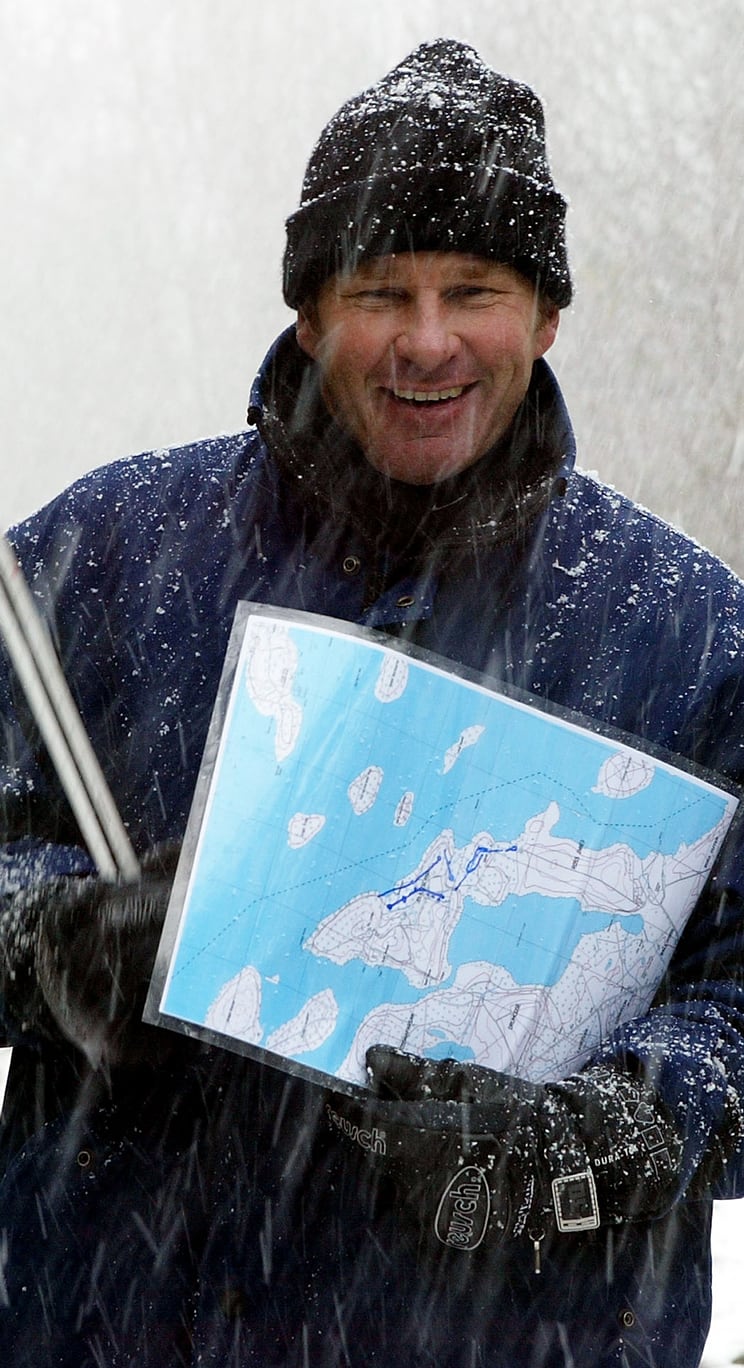 Golf is as much a mental game as it is physical, and so we aim to create courses that encourage players to think and then decide on the best angle of approach.

— Sir Nick Faldo
A Global Design Firm
Faldo Design is truly a global golf course design and architectural firm with offices and representatives located worldwide.
The firm has created unique courses on five continents and in 20 different countries, including those as geographically diverse as Australia, China, Cambodia, Cyprus, Denmark, the Dominican Republic, Egypt, Ireland and Vietnam.
Sir Nick Faldo relishes visiting and directing progress on the firm's golf course design projects around the world. His international viewpoint adds great value for golf course owners and their developments.