Design Philosophy
Sir Nick Faldo and Faldo Design's philosophy of design extends throughout all of our work and is based on three core principles:
Strategy
Memorability
The Natural Environment
Golf strategy is an inherent part of the game and influences every Faldo design – as course designers and architects, strategic complexity is a hallmark of Faldo Design's work. Presenting players with a wide variety of options and situations on the course challenges their imagination and shot-making ability and ensures the playability of our courses for all levels of golfers. We strive to make the golf courses we work on visually interesting, but every project has its own qualities, and by balancing the client's objectives with the site's natural landscape, we enhance their sense of place to create memorable golf course experiences.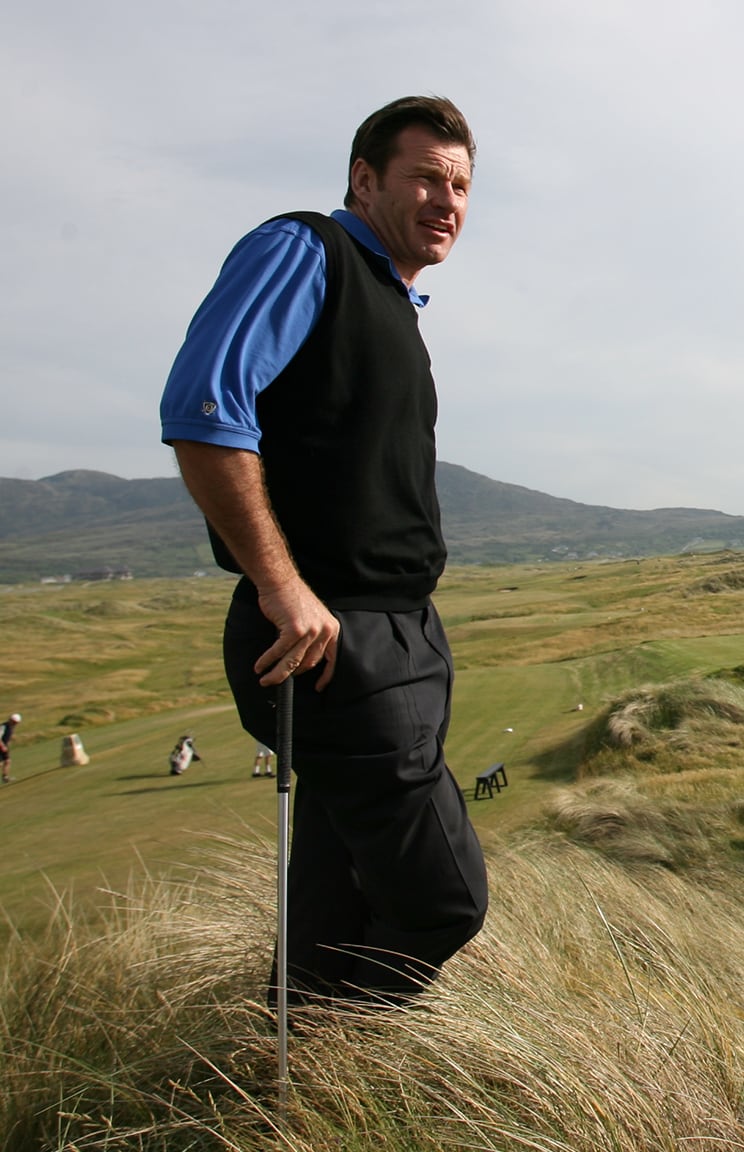 Having played and studied so many of the world's great golf courses, I am inspired to create truly distinctive courses in partnership with our clients.

— Sir Nick Faldo
Sustainable Development
Sir Nick Faldo and his team have an immense appreciation of the natural environment. It is Faldo Design's greatest influence – an understanding of natural terrain and existing environment is at the heart of the work we do.
The golf projects we design form a significant part of their environment. However, to ensure their long-term success, a vital part of what we do is identifying a sustainable balance – commercially and socially, as well as environmentally. This balance defines our work and allows us to provide our clients and local communities with a lasting resource, as well as preserve and enhance the natural environment.
The demands and requirements of each project are unique, but industry-wide sustainable development principles guide our design work. The leading resource in this field, and with which we engage regularly, is the industry-leading OnCourse® Developments programme. This programme provides a robust, highly credible and accessible route to sustainability knowledge, expertise and international recognition for the golf industry. The programme is managed and assured by the GEO Foundation. We recommend all our clients look to this programme for sustainability support and guidance in their projects.