Full Design Services
Faldo Design Offerings
Faldo Design has the experience to create world class golf course designs that are unique for each individual site and client.
Full Scale Golf Course Design
Championship venue, private member club, resort course or alternative brief, each full length Faldo Design golf course is unique and created to offer an exciting challenge to all levels of golfer.
Faldo Design offers highly creative and strategic redesign services – including restoration, renovation and remodelling solutions – for existing golf courses that are seeking to improve their facilities.
Masterplanning
Sustainable development of the sport is key to ensuring its future growth. Working alongside clients' project teams, Faldo Design's masterplanning service considers all environmental, social and commercial factors to ensure a development is both responsible and appeals successfully to its target market.
Short Course & Practice Facility Design
For those developers with limited land parcels, Faldo Design has developed alternative concepts that provide high quality golf experiences – from Par 3 or Executive Courses to world class practice facilities.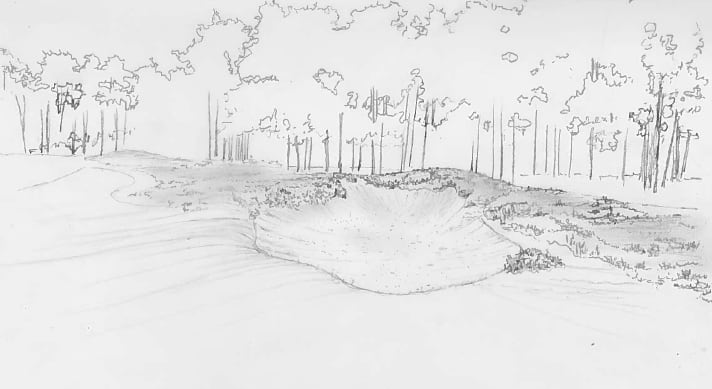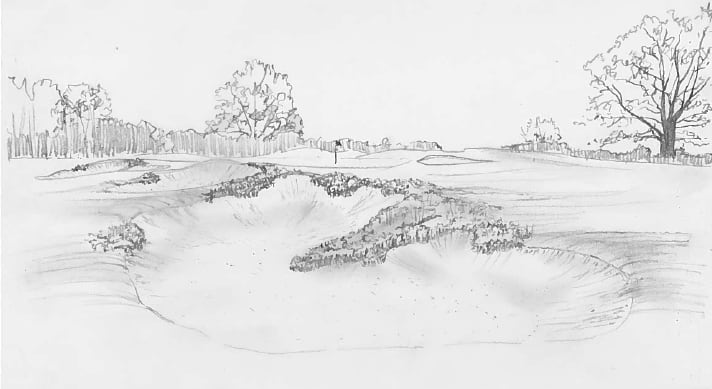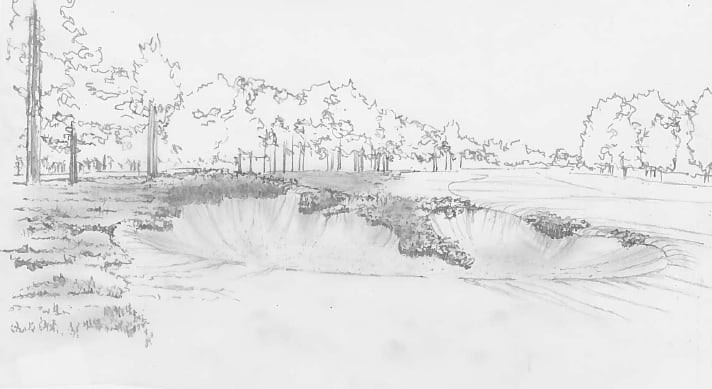 Faldo Design Scope of Services
We approach each project with the following detailed design methodology.
Site Analysis
Preparation of a Preliminary Golf Course Routing Plan
In consultation with the client and project team members, we undertake a thorough analysis of the site, assessing all information pertinent to design and construction including topography, water resources, environmental considerations, and other geophysical characteristics.
Design Development
Creation of a Golf Course Masterplan/Scheme Design
Design philosophies including variety in length and balance of shot values are assimilated with the aesthetic qualities of the site to produce golf holes of quality, character and natural beauty. Completed scheme designs depict all key features of the course and include style proposals for bunkering and landscape. A detailed colour rendering and a course strategy plan may be produced for marketing purposes.
Detailed Construction Documents
Development of a comprehensive set of plans and specifications collectively form the full information set required to construct the various golf course elements. From initial concept development through to detailed architectural design, we provide our clients with the means to plan, quantify and build their golf courses to the highest internationally recognised standards.
Golf Course Construction Monitoring
During golf course construction, the Faldo Design team makes site visits to periodically monitor the implementation of the design drawings and construction specifications and works with the appointed construction team to ensure the project is completed to the highest quality.
---
Case Study
Course Highlights:
A naturally rugged and dramatic desert-style golf course
Par 73 / 7348 yards
Environment/Sustainability:
A primary goal of the full course remodel was to make better use of the natural dry river bed that runs across the entire site and develop a more natural, uneven riverside character
Significant reduction in water consumption and transition to a drought-tolerant grass species enabled the course to become GEO Certified®