Our Team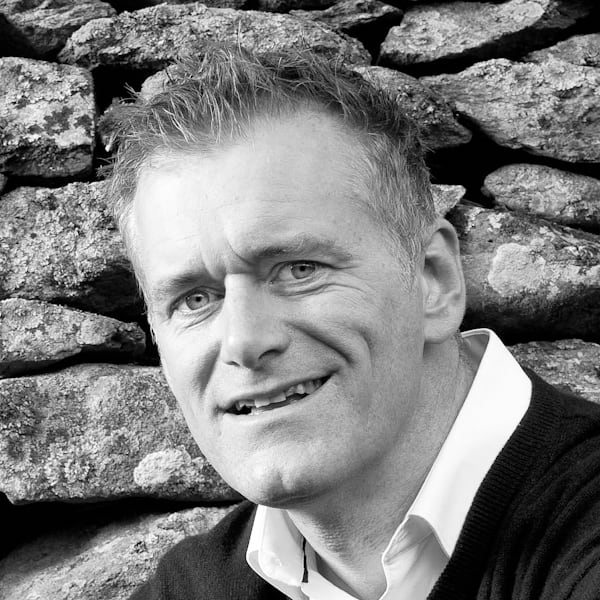 Andrew Haggar
CMLI, BA Hons DipLA
Lead Golf Course Architect
Andrew has more than 20 years of experience in more than 20 different countries throughout Europe, the Caribbean, Asia and Africa, working for three international golf course design firms in that time. As a Lead Architect, he has undertaken projects ranging from sensitive remodelling work on old and traditional golf courses to resort master planning, and the design of Championship golf courses. His clients have included private clubs, major development groups, and owner/operators with extensive course portfolios.
With a creative approach to projects stemming from his original landscape architecture training, Andrew's work benefits from the influence of extensive travel and his interest in the landscape, outdoor environment and other forms of design.
Design projects that Andrew has led include Roco Ki in the Dominican Republic, Ledreborg Palace in Denmark, Monte Rocha in Portugal, Vattanac Golf Resort in Cambodia, and the German 2022 Ryder Cup Bid Course redesign.
Gareth Williams
AEIGCA, MA Landscape Architecture, BSc Hons
Director of Design & Operations
With a background in landscape architecture, Gareth is an Associate Member of the European Institute of Golf Course Architects and Chairman of its Sustainability Committee. He contributes both technical and design expertise to Faldo Design, administering the firm's business growth and development and as part of the team for active projects, delivering conceptual and detailed course design and master planning. He works closely with clients and their consultants, particularly during planning stages, supervises project requirements and logistics, and oversees preparation of all graphics, construction plans and quantification.
Born out of a passion for the natural landscape, sustainability in golf course development strongly influences Gareth's design work, as does his interest in efficient and contemporary design. Reflecting the changing golf market, he is a strong advocate for developing alternative forms of the game – including short course and practice facilities – and works closely with Sir Nick in developing design solutions that make the game more accessible.
His experience includes project and design work in Europe, the Americas, Asia and the Middle East – including at Elea Estate in Cyprus, Laguna Lang Co in Vietnam, Lough Erne in Northern Ireland, Monte Rocha in Portugal and for the German 2022 Ryder Cup Bid Course redesign.