Approach to Redesign
Based on Sir Nick Faldo's golf course Design Philosophy, Faldo Design's approach to redesign embraces the qualities of each site by balancing the client's objectives, local market forces and its natural surrounding landscape.
Sir Nick's on-course experience and supreme understanding of the game and golf landscape directly influences our ability to successfully Restore, Renovate or Remodel existing golf facilities.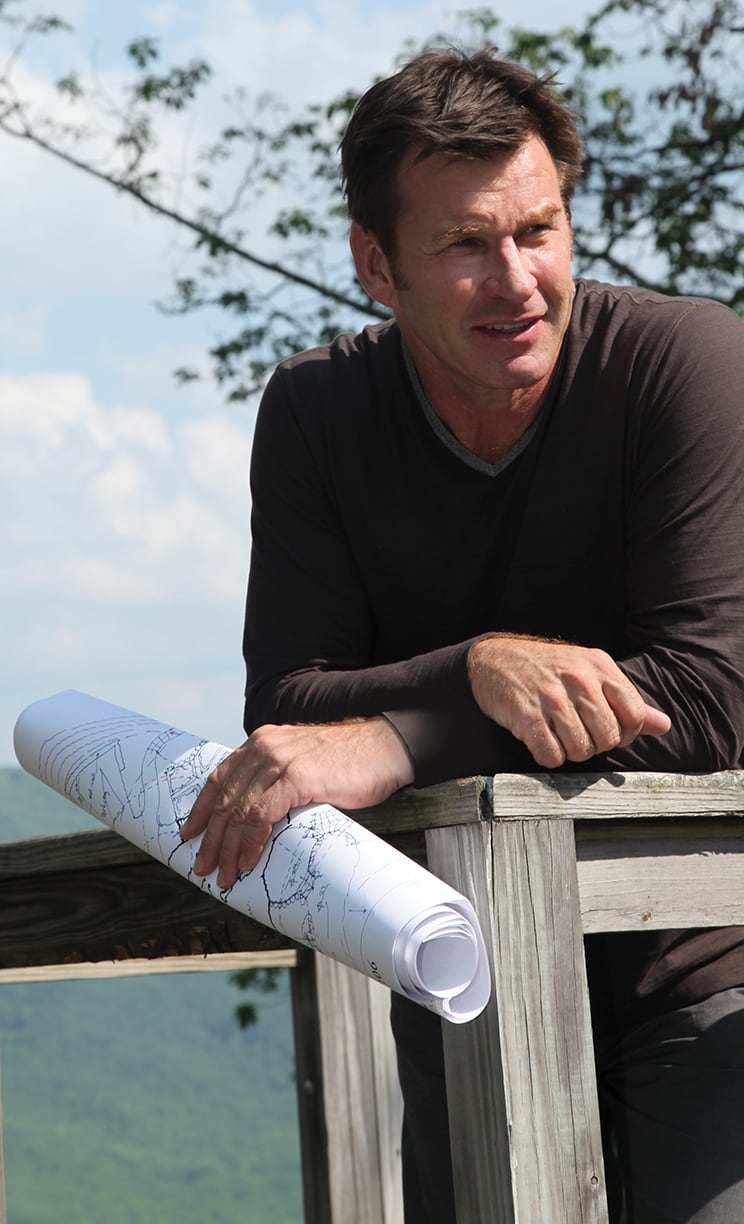 The goal of every project is to enhance playability for all levels of golfer by developing a greater variety of options that ultimately make the golfing experience more memorable and enjoyable.

— Sir Nick Faldo
Redesign Opportunities
Golf's evolution is reflected in changes to golf courses and facilities which are themselves, by their very nature, part of the changing natural landscape. To ensure they continue to best serve their target markets, many golf facilities need to adapt to meet the demands of modern play and expectation.
Faldo Design works closely with clients to identify changes that are best suited to their facility. Our technical scope of work can be broad, ranging from essential works – such as enhancing maintenance capability and subsurface drainage or introducing new grass species – to more complex programmes that deliver a significant upgrade. Updating key features such as greens, tees and bunkers can improve course performance and its playability, whilst additional commercial development and redesign of a course layout will entice new markets and attract investment and media attention.
Our redesign service is bespoke, based on our own site analyses and tailored to the requirements of each individual project. We view each redesign as both a design project and as a collaborative opportunity with those who know the facility best. As part of our design process, that shared knowledge is vital in identifying solutions for its long-term commercial and environmental sustainability.