Design Brand Options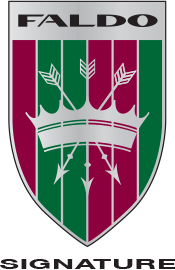 SIR NICK FALDO SIGNATURE
Premium design service from Sir Nick Faldo, who leads the development of concept layouts and oversees detailed design by the Faldo Design team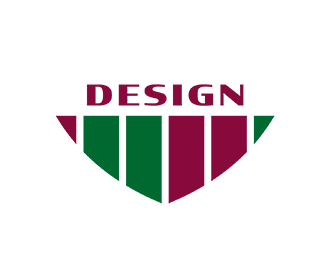 FALDO DESIGN
Based on Sir Nick Faldo's design philosophy, the Faldo Design team develops concept layouts and leads the detailed design process
Design Brand Options
Each of our projects is unique, from the objectives of our clients and their wider developments to the sites themselves. Our two most valuable contributions are Sir Nick Faldo's involvement itself – his insight and experience accumulated throughout his career in golf – and the team's high quality golf design and architectural expertise.
That design expertise permeates throughout all Faldo Design's projects; our work is of the highest quality and delivers world class golf experiences for our clients. The design service itself varies for each project and is tailored by our team to best suit the projects' requirements.
For premium projects that demand an even higher standard and profile, Sir Nick Faldo offers his Signature service in which he personally oversees the design process. Key elements include:
Multiple design visits by Sir Nick Faldo
Golf Environment Organization (GEO) Certification
Premium Sir Nick Faldo Signature branding
Project marketing assistance
Further details of our design services may be furnished upon request.