DHA Multan, Course
Multan, Pakistan
Sir Nick Faldo Signature Course - Multan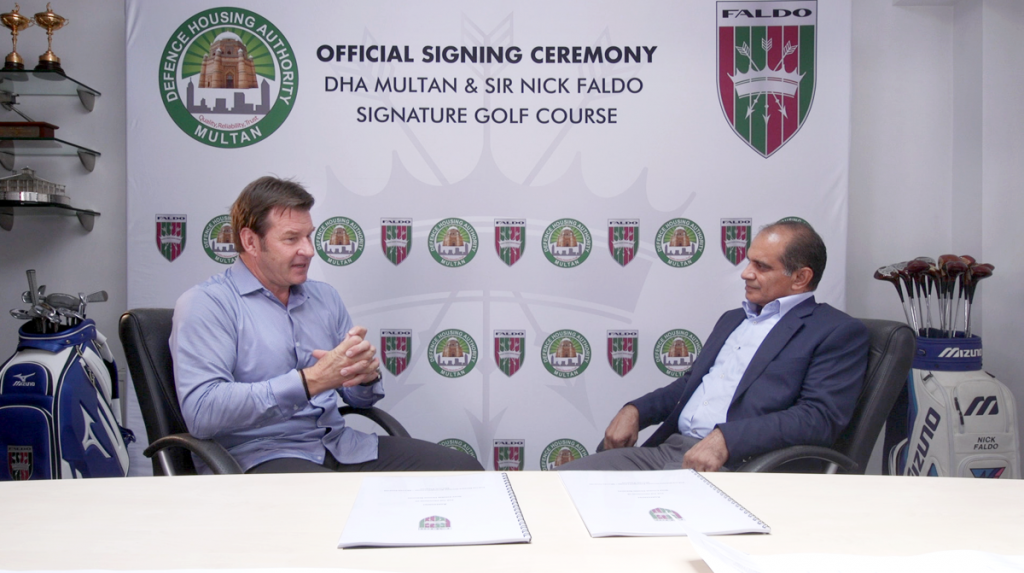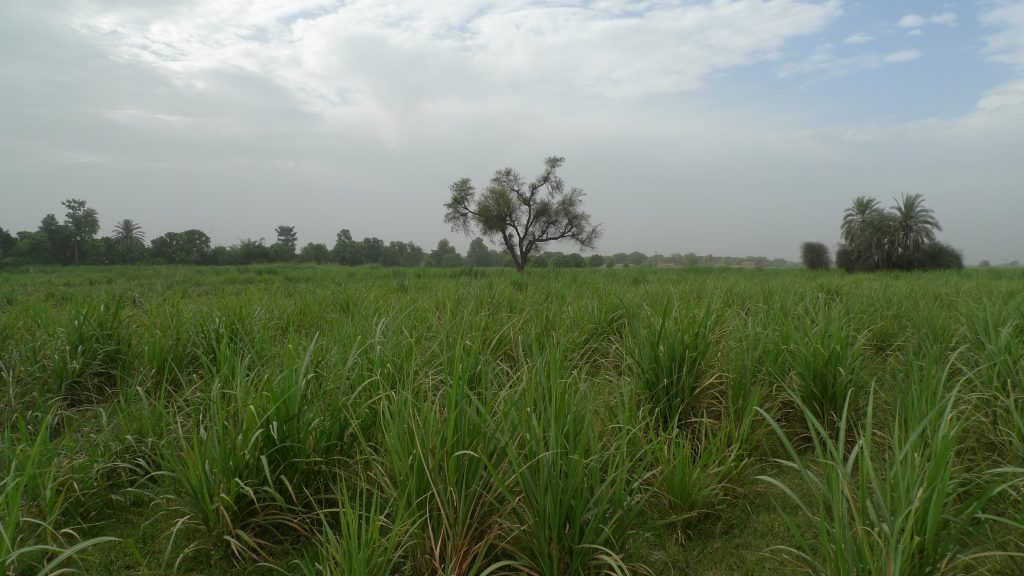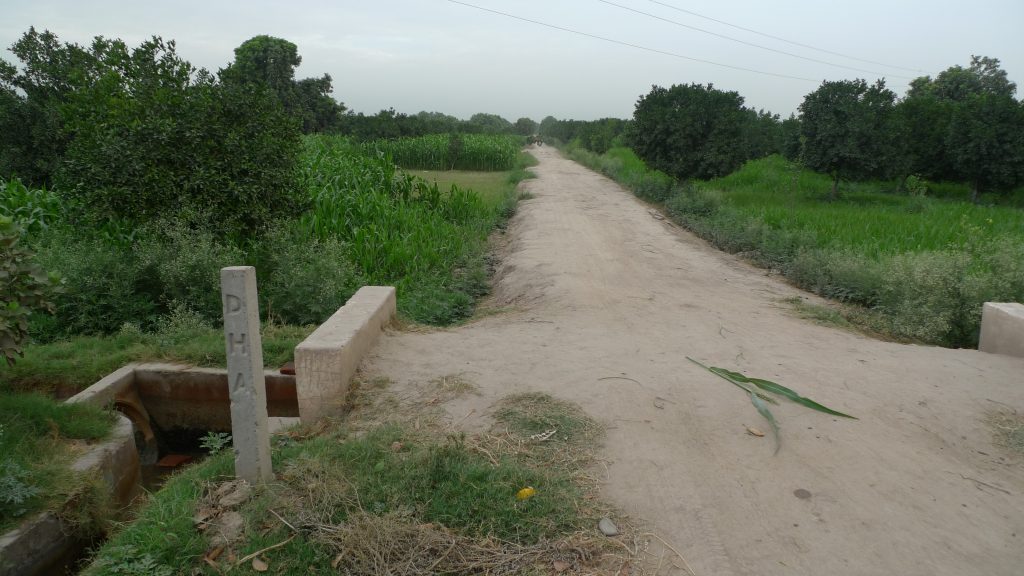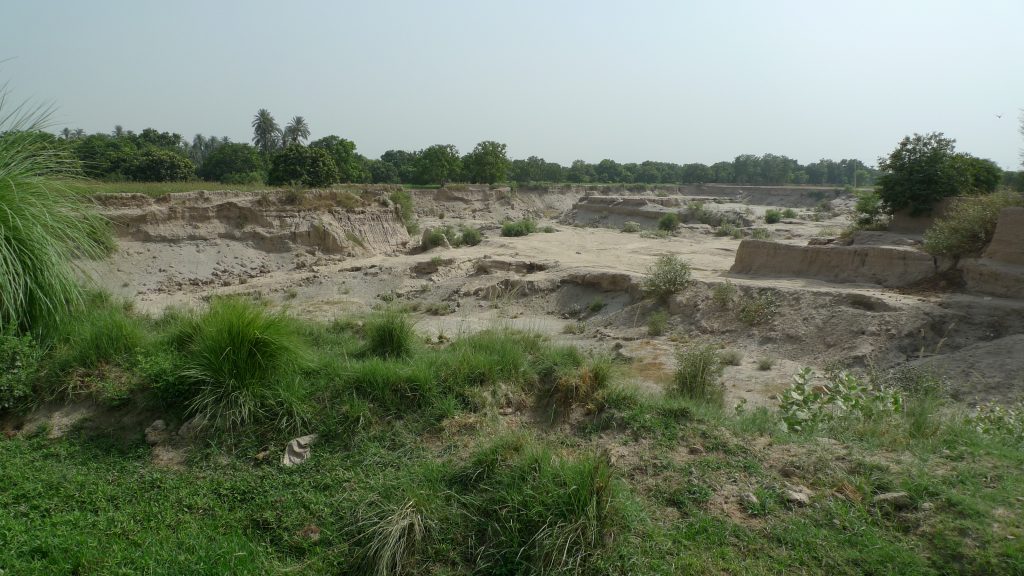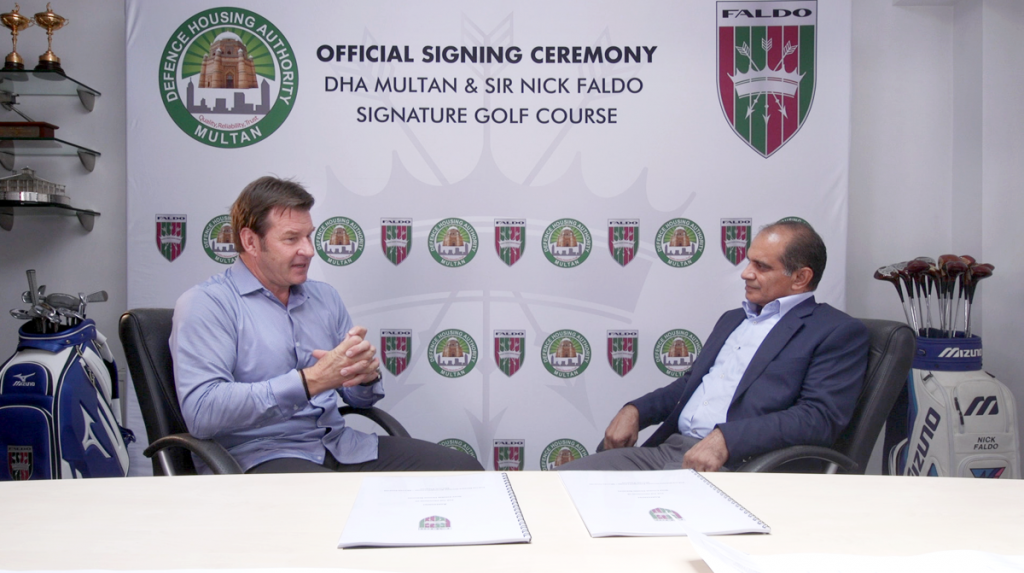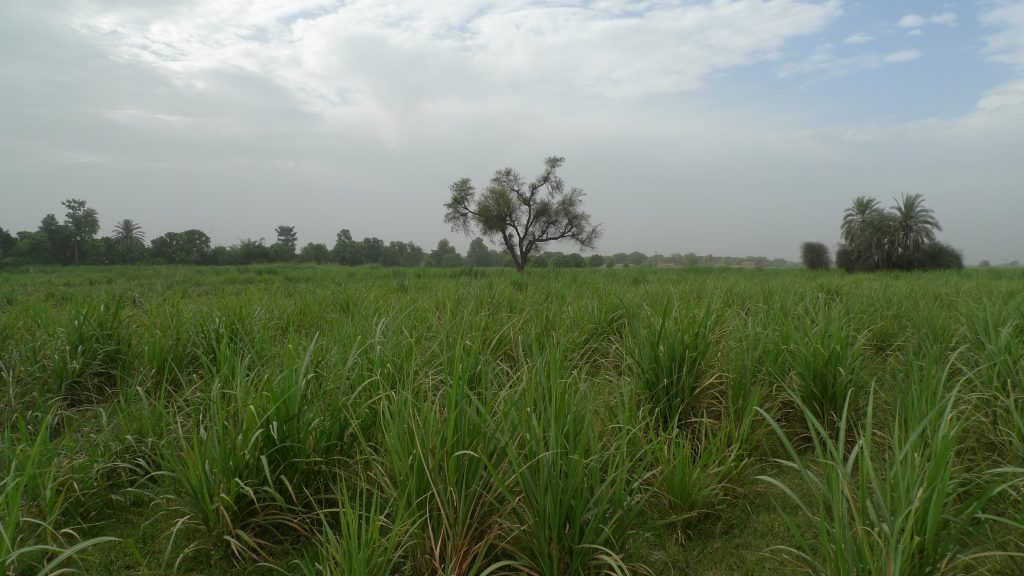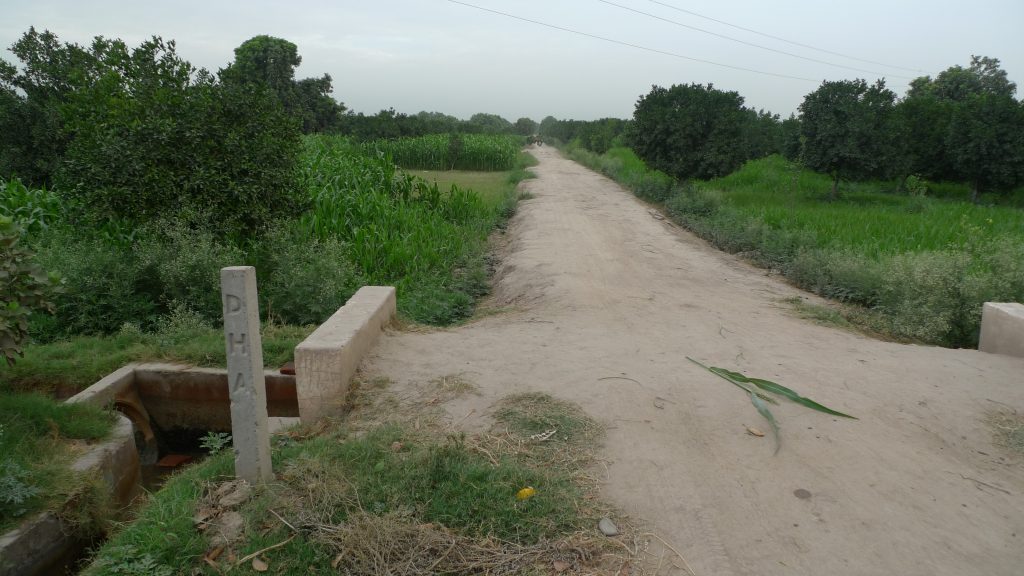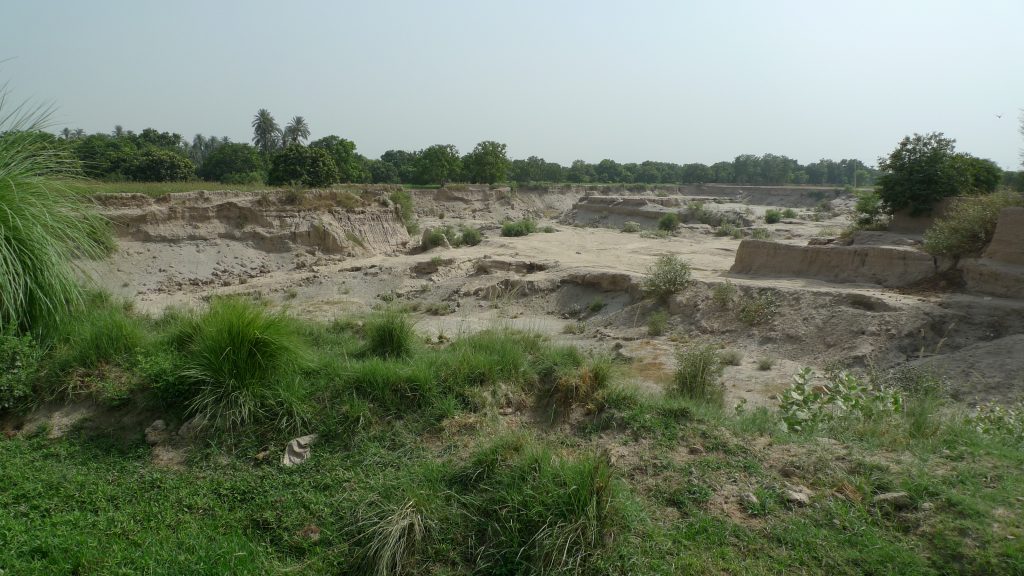 Status: Under development
Course Overview
The Defence Housing Authority (DHA) Multan, Pakistan, has signed an agreement with 6-time major champion, Sir Nick Faldo and his Faldo Design firm to deliver a signature golf course on the property of a high-end residential community in Multan, Pakistan. 
The Sir Nick Faldo Signature Golf Course will represent the first-ever signature design in Pakistan, marking the 25thcountry hosting a Faldo Design project worldwide. 
Together with our DHA partners, we are seeking to build a course that will set a new standard for golf in Pakistan. It will help to bring new players into the game whilst also providing an exciting and memorable challenge for all golfers who play the course. 
The course is over 7,500 yards long so will challenge the best professionals and could help to produce tour pros from Pakistan in years to come. This will also be the first GEO Certified golf course development in Pakistan, and so in such a young golf market this project will set the standard for sustainable golf development in the country.
"There is a real energy and inspiration when you design a course in a new golf market as the layers of opportunity are plenty," said Faldo.  "This course will not only represent a new recreation and lifestyle property in Pakistan but also a true opportunity for our sport."